Product Categories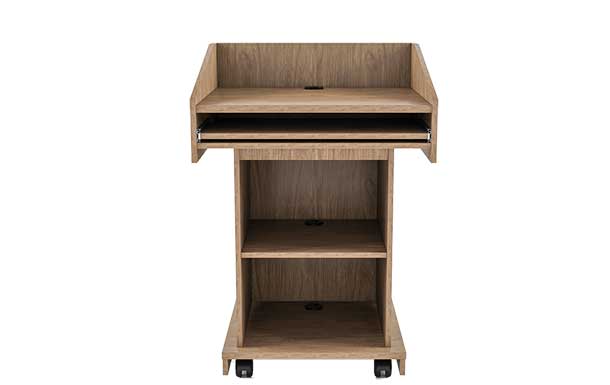 Podiums & Lecterns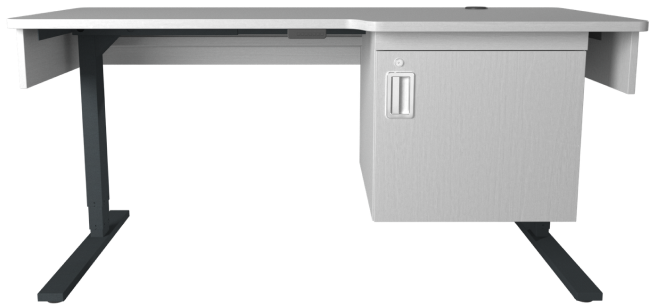 Height Adjustable Tables & Desks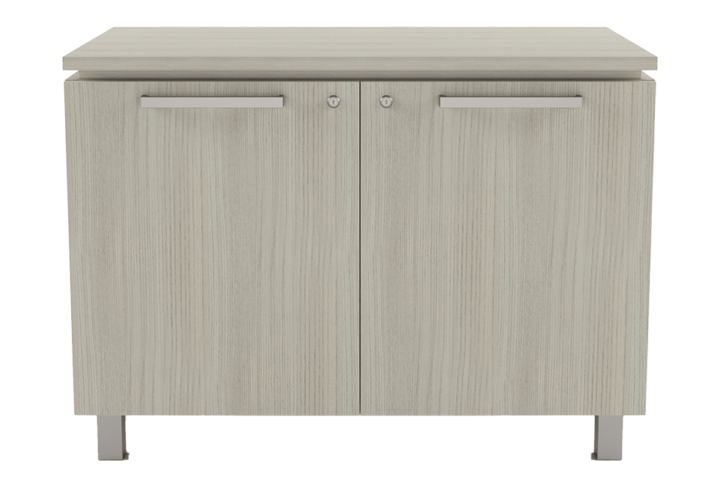 Credenzas
Conference & Huddle Tables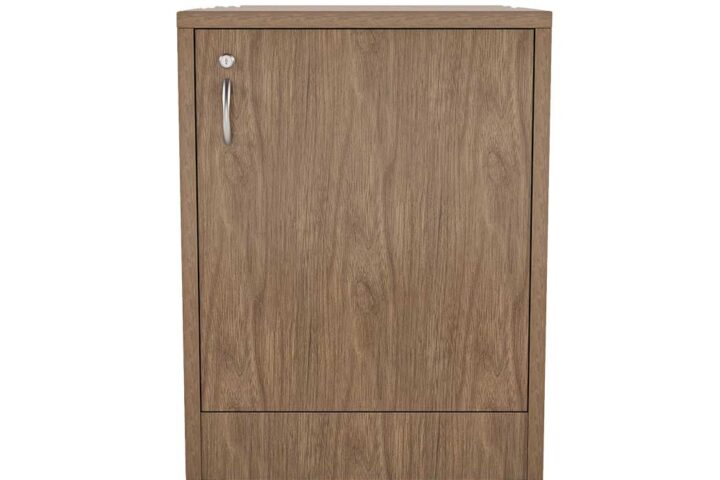 Rack Cabinets & Carts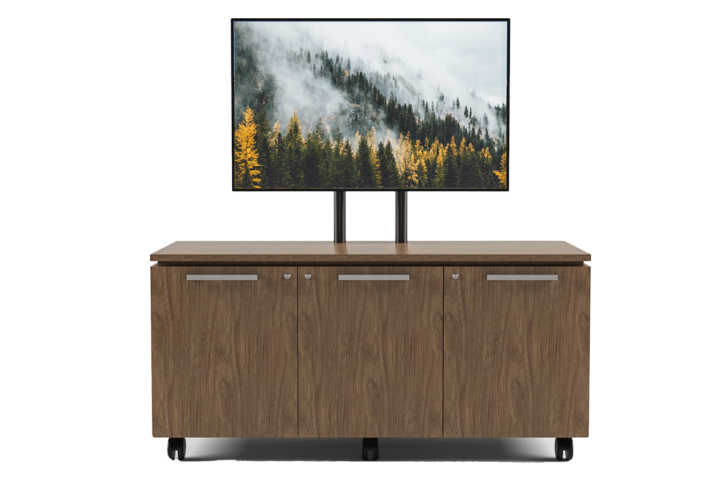 Display Furniture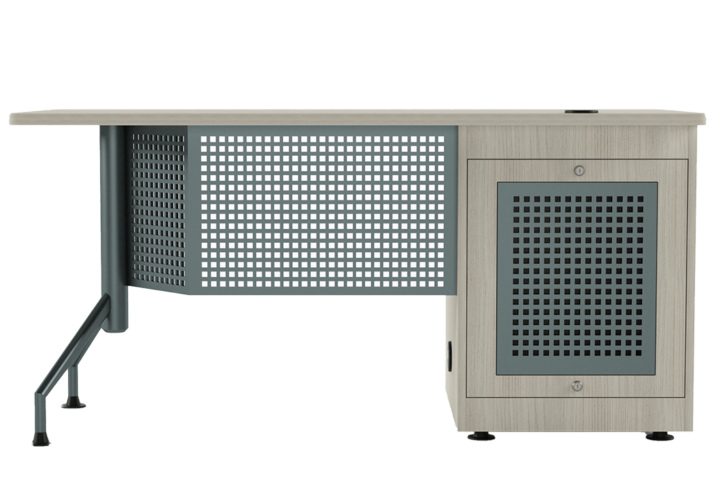 Desks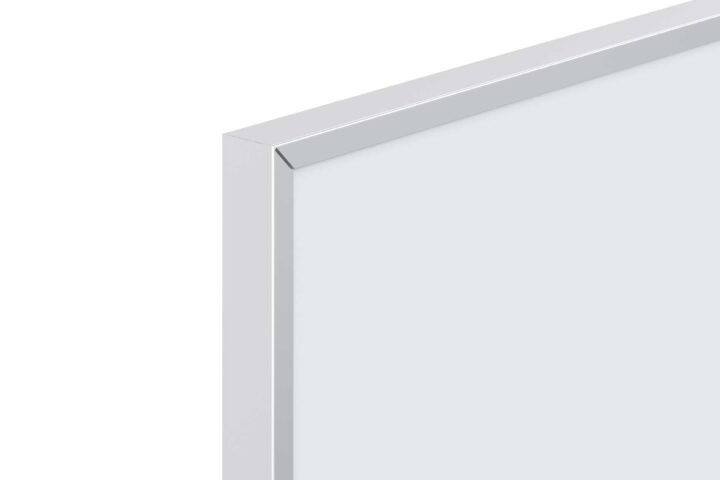 Projection & Markerboards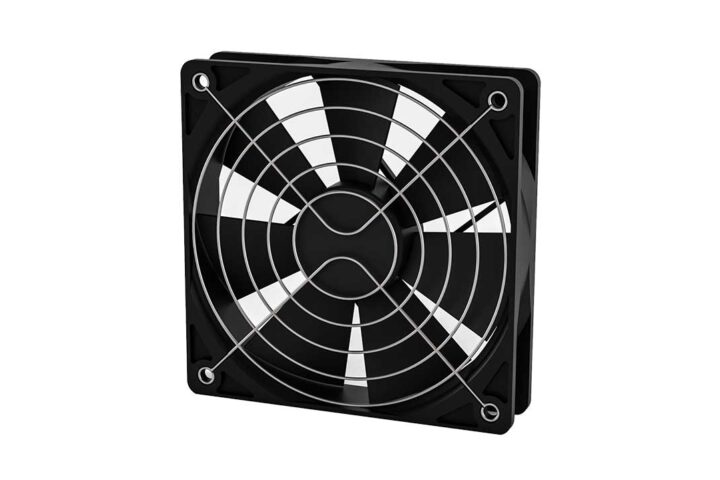 Accessories
"Over the years, Exact Furniture has been able to provide us various customized instructors desks where they have been able to accommodate all of our audio-visual needs.  They are the leaders in customized A/V furniture"
Alvin Shum
Director, Service Delivery

With over 80 desks bought in the last 4 years we have had nothing but great success, and have come to enjoy this well-built desk. Making it our standard in all our teaching classrooms.
KPU has also started using the DS-212, and DS-312 Credenza for our meeting rooms. This Credenza is also well built and is now our standard for all meeting rooms.  I would recommend looking into Exact Furniture for your furniture needs.   If it lasts in a University setting, it will work for you."
Mark Tauber
Project Lead, IT

"The wide range of customization options Exact Furniture offers allow us to tailor build lectern systems that work for our users. We have been working with Exact Furniture since 2016, and have always appreciated their quality products, excellent customer service, and the fact that they are made in Canada."
Phil Woolf
Audio Visual Supervisor

Our Clients
Over the years Exact Furniture has been installed in a large number of Universities, Colleges, Corporations, and Government agencies throughout North America.
Higher Education
Over the years our furniture has been installed in many universities and colleges, throughout North America. The experience we have gained meeting the high standards of these institutions has allowed Exact Furniture to become a leader in developing contemporary furniture that enhances productivity and helps facilitate learning.
Government
For many years, Exact Furniture has been selling various products to all levels of government throughout North America. Our consistency in the quality of our products has allowed us to be recognized as a leader in audio-visual furniture and an asset when incorporating technology into their furniture.
Corporate
Our willingness to customize our products has allowed Exact Furniture to be involved in large corporate accounts throughout the years. Our strength is customizing furniture when incorporating technology into our products and by having the knowledge and the expertise in designing these products, corporations look to us when engineering these sophisticated and intuitive products.
Healthcare
In the past, Exact Furniture has worked with many health care facilities designing audio visual furniture specifically for people involved in healthcare. By incorporating special materials in our products and by incorporating technology exclusive to the healthcare vertical, we have become a trusted partner with many hospitals in North America.
Gaming
Take your esports program to the next level. Exact Furniture offers a complete line of innovative furniture to attract and integrate your esports audience. Need to customize a gaming table to help deliver top results? We got you covered
Military
Quality and security has always been one of the reasons why various military groups have always looked to Exact Furniture when building products. Our quality of products and our ability to customize our furniture has allowed us to work with many military groups and create specific products for their use.