Exact Furniture
We are always happy to answer any questions and assist you in every way we can. Please feel free to contact us anytime.
ADDRESS
300 Hanlan Road
Vaughan, ON
Canada  L4L 3P6
222 W Merchandise Mart Plaza # 1079
Chicago, IL
United States  60654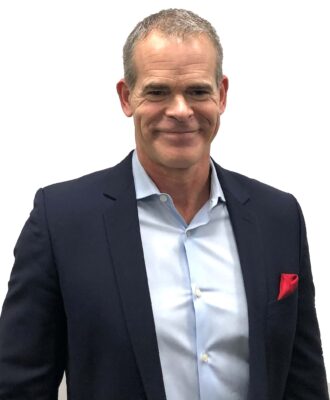 Jaime Coulter
National Sales Director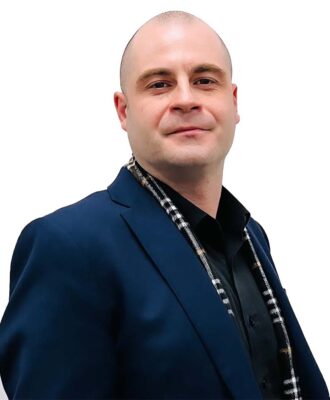 Joe Serrao
Sales Representative
Contact Us
Get in touch with us directly by filling out the form and clicking submit.
Exact Furniture is committed to protecting your privacy. Your contact information will only be used to contact you when necessary. We will not disclose your contact information to any third parties without your consent.